Fred Olsen Cruise Lines has unveiled the first reunion of its new-look fleet, with all four of its ships to come together in Funchal, Madeira, in November 2023.
The Fleet in Funchal celebration will be the third fleet reunion to be held by the line, with Bolette, Borealis, Balmoral and Braemar setting sail on four separate cruises.
The occasion will be marked with a quayside fiesta, and Fred Olsen added it intends to offer guests the chance to explore the rest of the fleet while they are in port.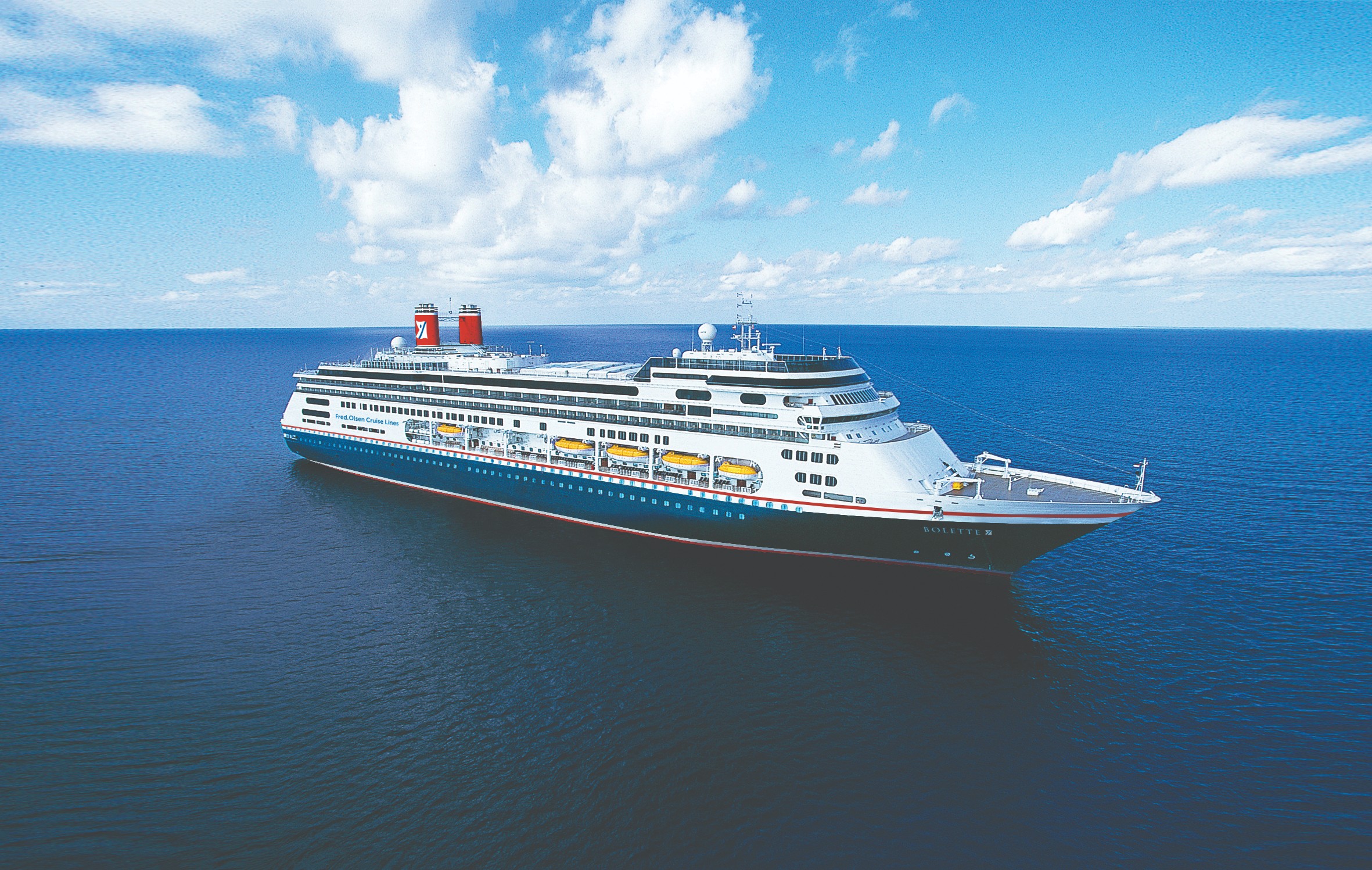 Fred Olsen set for 'incredible day'
Fred Olsen Cruise Lines MD Peter Deer said: "This is set to be an incredible day in our history, as it will be the first time that our new-look fleet will be in port together since we set sail again last summer – and what better way to mark it than with a celebration with our guests?
"Our teams here are already busy curating a programme of events, and will be working very closely with the team in the Port of Funchal to ensure it is a truly memorable day for all.
"Of course, while our Fleet in Funchal event will undoubtedly be a highlight, each ship will be embarking on its own adventure, offering guests the chance to enjoy warmer climates during the British winter."
Earlier in April, the cruise line also released details regarding a new 93-night Grand Voyage, sailing on Bolette from Southampton in November 2023.