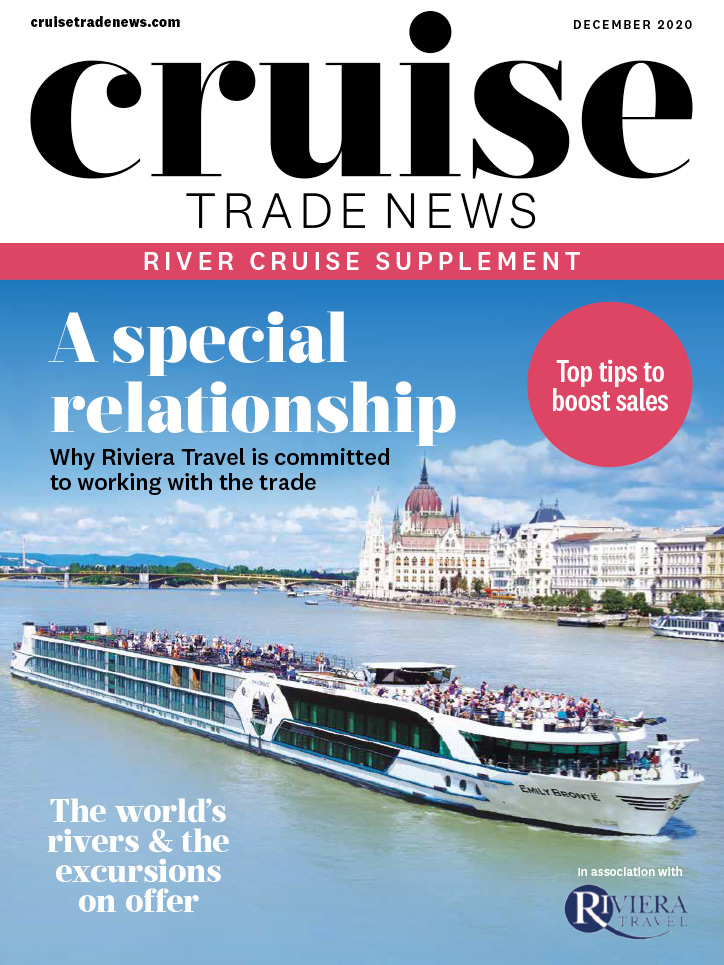 In an odd way, the profile of river cruising has grown during the global travel shutdown, as a selection of lines resumed operations.
Despite recent restrictions being reimposed across much of Europe, these lines demonstrated earlier this year that despite the changes on board, guests can still enjoy a wonderful cruise experience.
We have decided, therefore, to push on and publish the supplement you see in front of you, in collaboration with Riviera Travel.
Click on the cover to read previous editions.